Hello Everyone, 
I have had a busy few weeks, been working with some lovely people I have to say, I am very lucky.
The weather on the other hand is rather awful, rain nearly every day.
I don't mind the rain too much as long as I am not too cold and my hair doesn't get wet, as it tends to frizzes like a fuzz ball lol.
There has been lots of floods all over the country, which must be awful and apparently the last few days has seen what is now being called the most intense September storm across the UK in 30 years.
My parents garden back in Liverpool is like a swimming pool.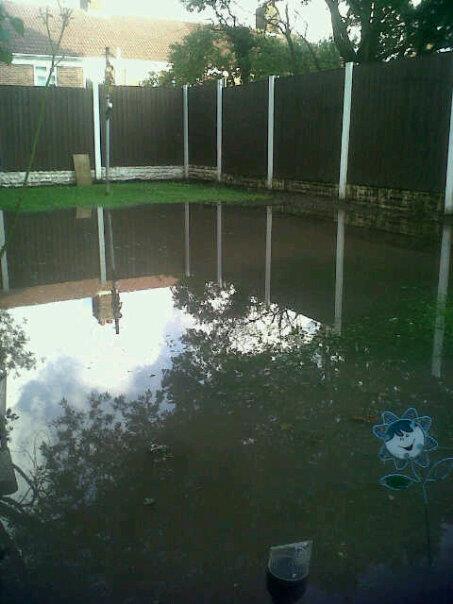 My MOTHER IS NOT HAPPY

Even though we have had bad weather I have been able to do a bit of location work, I suppose you just got to grab the bits of good weather while you can.
Last Saturday I did a group shoot here in Preston and we actually got to go outside :).
In the afternoon it was quite warm and the guys on the group shoot got some cool natural light shots, which I was pleased with and I had a great time shooting with them :).
I love shooting on location as I tend to feel more free and at ease, especially when the sun is out :).
I am jealous of people who live in places like California, as they get great weather, lots of sunshine, heat, Hopefully one day I can shoot in a hot country, fingers crossed :).
One of my favourite images from my group shoot on Saturday this shot was Taken by Andrew Hall.
I LIKE THIS BAND
Does anyone like the band The xx, I really like them at the moment, they did an amazing set Live from Bridlington Opera House with a unique performance from the BBC Philharmonic.
I watched it live it was brilliant and I would say defiantly check them out if you have not.
Check out there Stunning live performance on the bbc iplayer, presented by Zane lowe.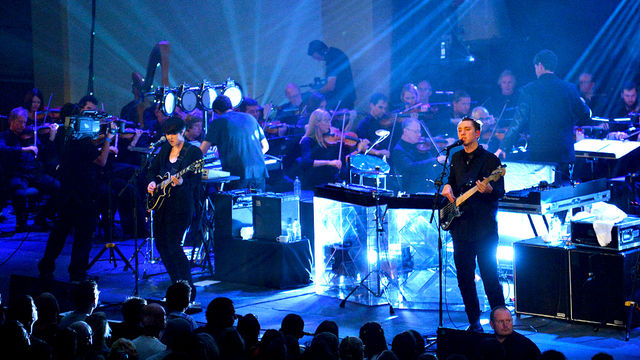 The XX performing Live with the BBC philharmonic
Coming up
I have a busy few weeks coming up, lots of bookings taken place and shoots with some cool photographers

I am starting my scottish tour on the 18th october, I will be there till the 22nd

  touring- Falkirk, Glasgow, Edinburgh and Aberdeen.
I am also at Banana studio's in newcastle on the 4th november, check that out

http://bananastudio.weebly.com/3/post/2012/11/carla-monaco-fashion-workshop.html
Look out for more images from my recent shoots popping up and my new video is coming very soon and I hope you like it lol
Have a goodnight everyone
Love
Carla x x x