I shot a set of images with Adrian on Monday.
We just wanted to play about and let the shoot flow, I love shoots like this as it gives me a chance to express myself fully. We always come away with shots that are different and un-posed,as it's more about capturing the moments and feelings of the atmosphere that we create together as Model and photographer.
Again music played a big part in setting the right atmosphere throughout, mainly playing tunes by some of my favourite artist, Garbage, PJ Harvey and Nivana.
It can be interesting shooting like this as you might not get many keepers from the set as the photographer is following the models actions and trying to capture the moments.
However the images that are keepers will be really cool and unique, which is what we are after.
Styling was very minimal. 
The boots were 12 euros from a shop in Spain , the little black top was £3.00  from a charity shop in Cirencester.
All natural light and shot at the house
No Photoshop just converted to black and white
Photographer Adrian Crook-http://http://adecrook.tumblr.com/
Model Carla Monaco-http://https://www.facebook.com/clubcarlamonaco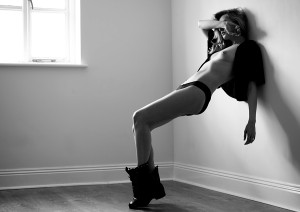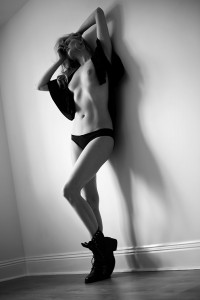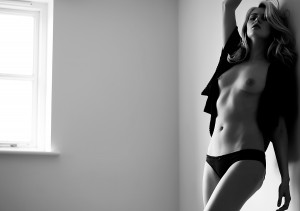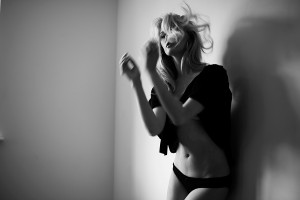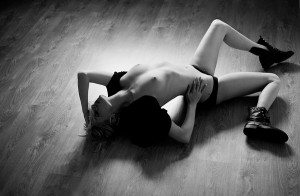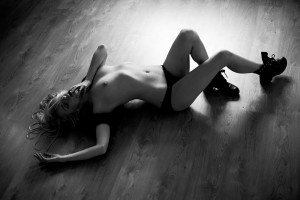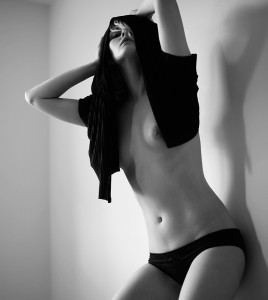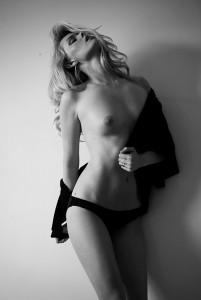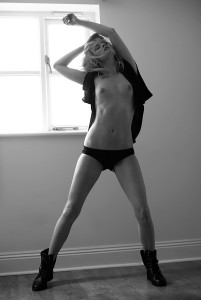 Thank you for looking
Carla
 https://www.facebook.com/clubcarlamonaco