Broken Denim.
This set was shot using only natural light in Stefano's spare room with a reflector used for fill.
No Photoshop either ooohh.
I like to listen to music when I'm modelling depending on what I doing and who is photographing me.
This set was more about feelings and expression through eye-contact and getting across a sinking emotion, as if your feeling bare and revealing ones true self.
The song we played is by one of my favourite Artist right now Jake Bugg 'Broken'.
I don't know what is is about this guys voice but it just gets me, Maybe its a realness in his voice which I have't heard in a while.
If you haven't checked him out please do

Jake Bugg 'Broken'
http://http://www.youtube.com/watch?v=bQMq5dO8Vb4
Broken help give me a realization to act into, which as a model I find incredibly useful, it always works for me.
Hope you enjoy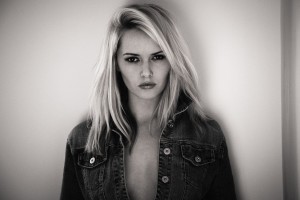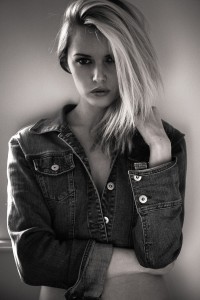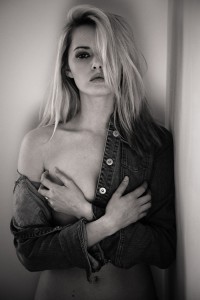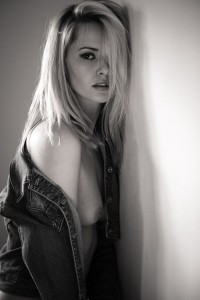 Photographer Stefano Brunesci
http:/https://www.facebook.com/stefanobrunesci.photography
Thank you for looking
Carla x