Hello everyone,
It's been a while since I blogged so I thought today I will defiantly update it as I am so behind.
I am currently in Barcelona and I am having an absolute blast, weather is amazing, people are lovely, life is good.
I have been working in Paris, Toulouse, and Barcelona and surrounding areas so far, some great photographers and creative people out here, I just love it.
I won't go on too much; I will let the Images tell the stories.
Work and behind the scenes
France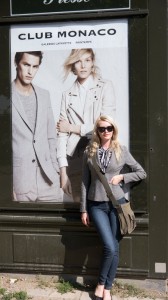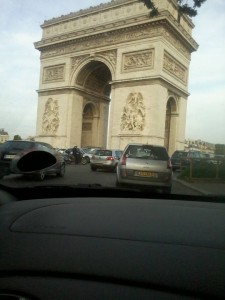 Crookie takes us for a crazy drive around Arc de Triomphe
John Peri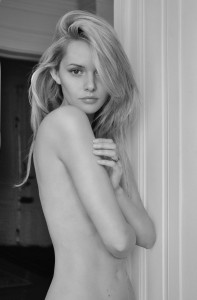 Patrick Roux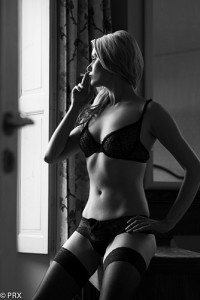 Barcelona
Danny Gibert
The Cube Escence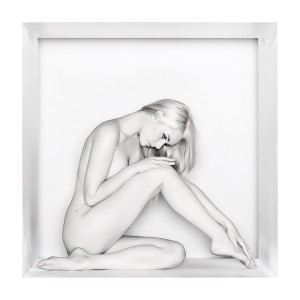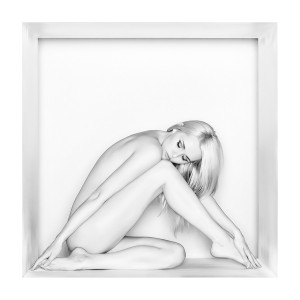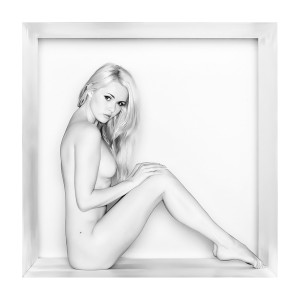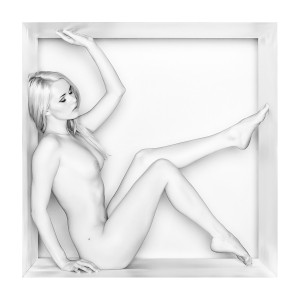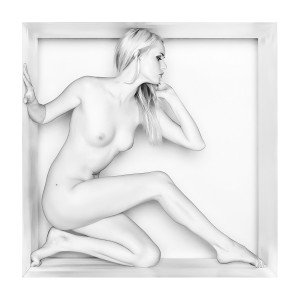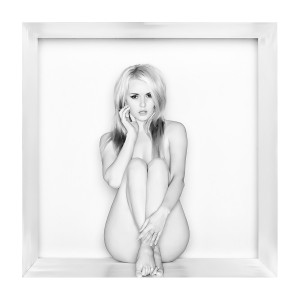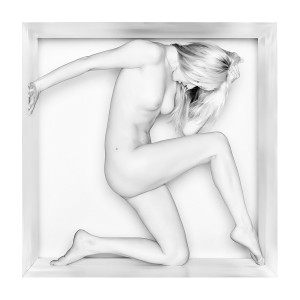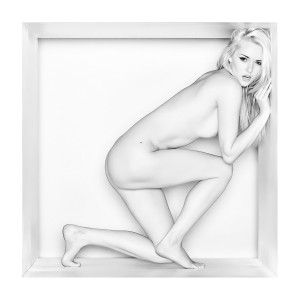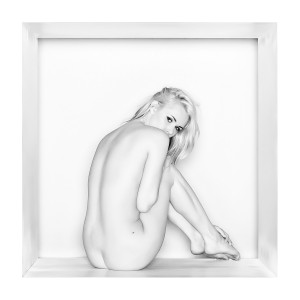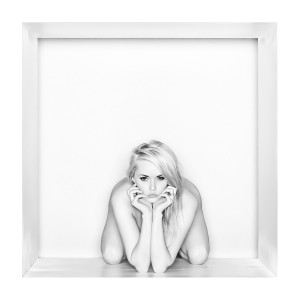 Adrian Crook 'Crookie'
Areys de Munt.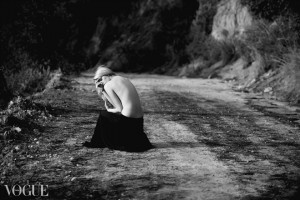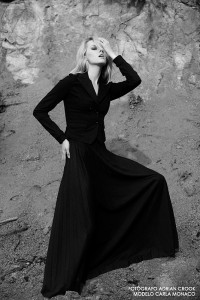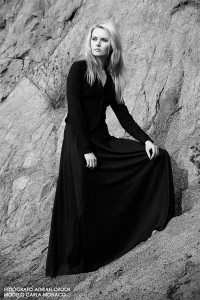 Thank you all for the continuing support I really appreciate it and I will see you back in the UK next week.
Love Carla
xxx