Hello everyone,
I haven't blogged in a while,  I should of really because I have worked with some amazing people the last couple of months.
Time flies and before you know it your nearing April and you're like 'where the hell as the time gone', so I want to share some images with you from a recent day modelling in Spain :).
Last Thursday I modelled in Adrian Crooks Gofototravel ( www.gofototravel.com ) 1:1 teaching day which took place on the streets of  Barcelona.
Photographer Pentti from Finland came over to the City for some photography training with Adrian, focusing on street fashion styles and then fashion/art nude on the beach.
We started shooting around 11am on the backstreet's of the Ramblas which can be more quieter so easier to work but this wasn't always the case, If anyone knows Barcelona knows it ain't quiet for long. So you just got to work with it and wait for people to pass by while to get your shot.
In the afternoon we travelled up the coast on the train to Sant Pol de Mar, where there lays a very quite, beautiful beach, easy for us to shoot nudes, no-one to bother us, perfect. 
Here are some images Adrian took from the day, I am looking forward to seeing Pentti's images too and after he sent Adrian a really positive references on PP, we couldn't be more chuffed that the day was a success

 http://purpleport.com/portfolio/gofototravel/references/
Hope you enjoy the images.
Street locations in Barcelona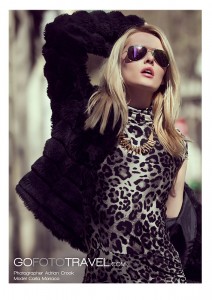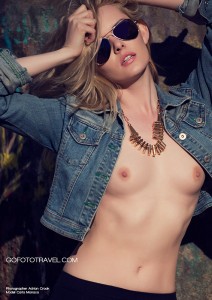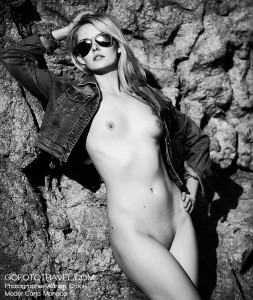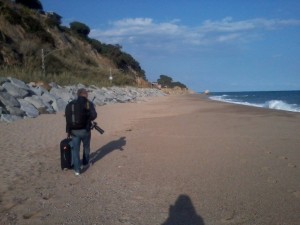 Choosing the right location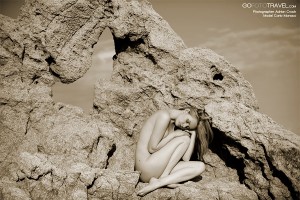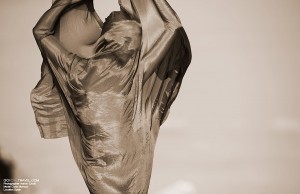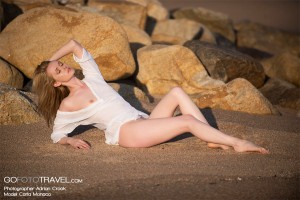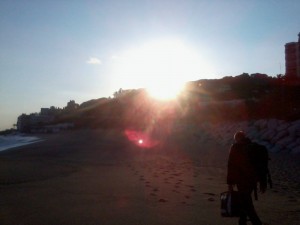 Beautiful light after an amazing day

Thank you for stopping by and taking a look, hope you are all enjoying the start of Spring and the lighter evening  
Take care
Carla xx
https://www.facebook.com/clubcarlamonaco
https://www.facebook.com/gofototravel?ref=hl