I will start by saying , 'Happy New Year to you all'.
2013 was a great year for me I did so much and I don't feel I have stopped, I think because I love my job so much it doesn't feel like work for me at times.
I am always grateful to all the photographers who book me for work and continue to support my career.
To all I have worked with in 2013 thank you for making it a great year for me.
My Christmas and New Year was a bittersweet one as we lost our beautiful dog Alf on the 21st of December.  Alf was a big part of our lives and especially Adrian's so it was a big loss and made Christmas feel empty, but we made the most of it and will always have our memories of the big cuddly monster xx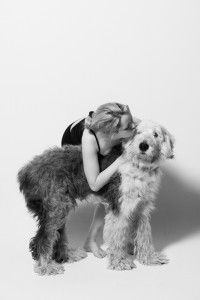 I returned to  the Uk from Spain on the 2nd January , I spent more time with my family and friends on this trip back as I didn't see any of them throughout Christmas and new year period, so I made the most of it.  I love going back to Liverpool to see my mum and dad, they never change at all and as soon as I get in, it's a cup of tea in one hand and a cheese sandwich in the other without even asking lol.
What my family are actually like, I am not even joking, I love them so
I had my first shoot of the year with the lovely John Gannon and Make-up artist Sarah Waterfield in Winsford, Cheshire.
I have worked with John and Sarah a few times now and we always get on like a house on fire, I enjoy shooting at John's studio as it's in his home, which makes it very comfortable and cosy. John's a great host and Sarah is always good for a good natter and is wonderful with the make-up brush :).
I am lucky that John allowed me to edit some of his images from our shoot together. I am slowly learning editing and retouching, I find it relaxing and very enjoyable for some reason; hopefully I will get better with time, watch this space
Here are some images we created at John's studio -
https://www.facebook.com/pages/John-Gannon-Photography/543936942299738
Sarah waterfield- http://purpleport.com/portfolio/sarahwaterfieldmua/
Post processing- Me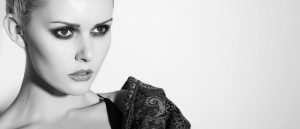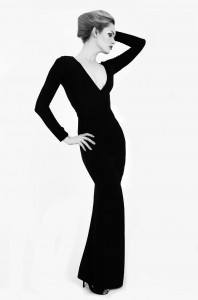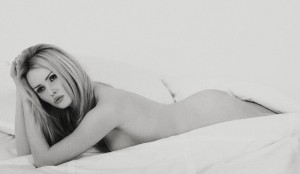 I had another delightful shoot with the lovely Iain Hamilton  last Tuesday; it was great to catch up with Iain, he shot me when I first started modelling 2 years ago. It was funny to look back on the last two years and remember all the good times and what I use to be like.
I recall Iain saying to me last week,  'You said you would never do nude'  How things Change
As well as reminiscing we also created some lovely images at Iain's studio.
Beautiful art nudes and Fashion.
Photographer Iain Hamilton
https://www.facebook.com/pages/Iain-Hamilton-Photography/152690087353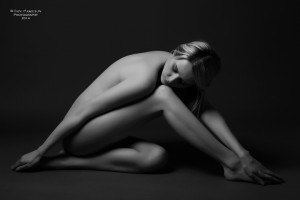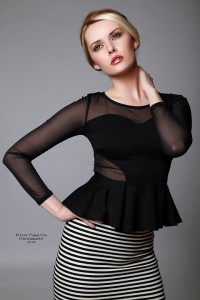 On the weekend I worked with the delightful John Tuckey of JRT Vinatge. https://www.facebook.com/jrtvintage
John creates lovely images with a strong vintage feel to them; it was such fun making some vintage images again.
I use to do vintage work a lot when I first started modelling and I don't always get the opportunity to do this type of work, so it was great to work on a vintage shoot again.
Here are some images we created over the weekend.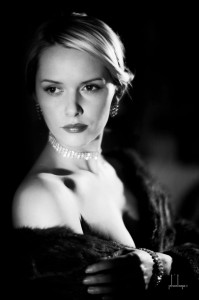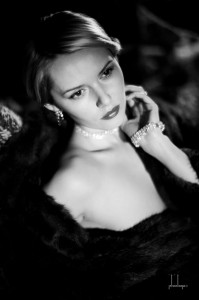 And here I am back in Spain, enjoying time with my Crookie and the warmer weather: )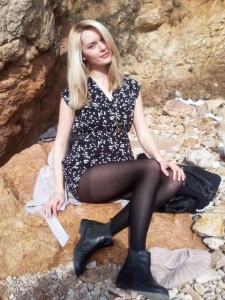 Back in the uk on the 19th for my southwest tour,
see all you guys soon.
Take care
Carla xx
 https://www.facebook.com/clubcarlamonaco