I worked on this lovely Hollywood lighting workshop for Photographer John Tuckey earlier this month.
Any chance I get to do  vintage work I throw myself into it, I just love old Hollywood style of lighting, Hair, Make-up, style. It is timeless and beautiful and a style that can always be adapted to contemporary fashion.
 I did my own hair and Make-up for this shoot and Clothes were provide by John Tuckey from Various vintage outlets he has sourced. 
Images are by Photographer Tim Steele who attended the workshop day and he has produced some fabulous images I thought I would share with you.
Hope you enjoy.
'I wish I was Old Hollywood'
Photographer Tim Steele
-https://www.facebook.com/pages/Tim-Steele-Photography/255152581187031
Model Carla Monaco -https://www.facebook.com/clubcarlamonaco
Hair and Make-up Carla Monaco
Taken on JRT Vintage Workshop https://www.facebook.com/jrtvintage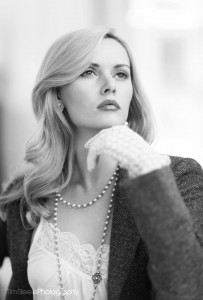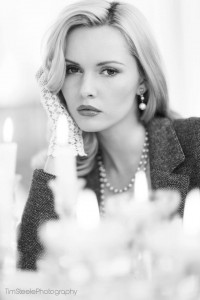 Behind the Scenes.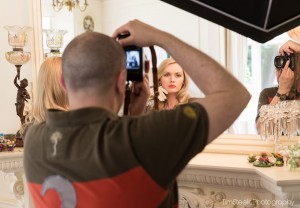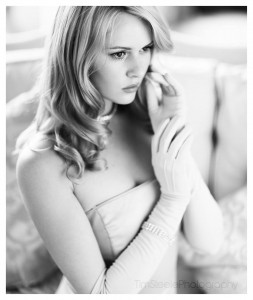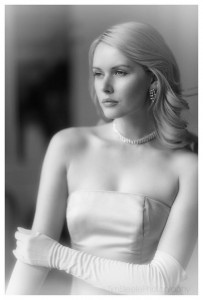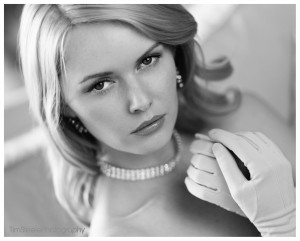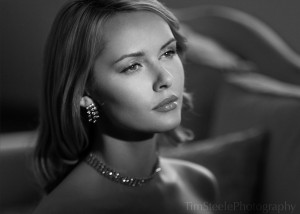 Thank you looking
Carla x
https://www.facebook.com/clubcarlamonaco