Hello everyone,
Excuse me for not blogging  in a while, I have so much to blog about but finding the time to do so can be a real pain.
Anyway, I have some beautiful new images I would like to share with you.
A couple of weeks ago I did a studio weekend at the fantastic Coco Studios in Nottingham, it was my first visit to the studio and I had an amazing time. The studio is one of the best I have been too and I would highly recommend going if you are up in Nottingham

One of the best things about Coco was the amazing natural light coming out of the big window at the back. I shot this set with New School Photography who is brilliant to work with and he kindly sent me these little gems to share with you all.
I love working in Natural light, especially when it's soft and gentle light like in these images. Great for natural posing and expressions

Hope you like the images
In Bed at Coco
Photographer newschool
Model Carla Monaco
Studio http://cocophotographicstudios.com/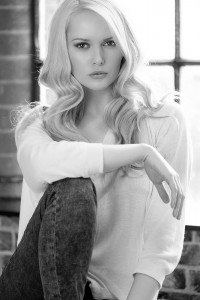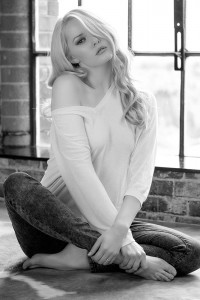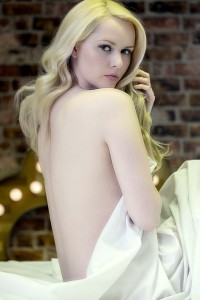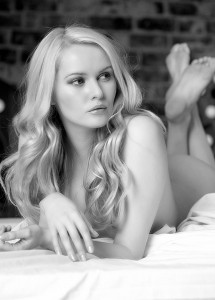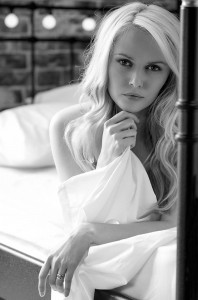 Thanks for looking
Carla
xx
p.s
I will be back at Coco in July for a workshop with Adrian Crook on the 3oth July and studio day 31st July, if you would like to attend either please get in touch

*Workshop*