Hello Everyone,
I have been very behind on my blog updates as late, I am finding it hard to find time with work, travelling, admin, family and trying to have a personal life too.
Saying that I do like to keep people up to date on what I have been doing and also giving credit to some of the lovely and talented people I get to work with.
Here are some images and behind the scenes from the last couple of months, Hope you enjoy.
 Perception, Liverpool.http://purpleport.com/portfolio/deepperception/
10×8 Hand coated Print from large format negative
Street Fashion Workshop Adrian Crook www.adriancrook.co.uk
We made friends with the taxi drivers and security lol
Preston Urban Shoot
Adrian Crook
Karl Shaw-http://purpleport.com/portfolio/karl/
Valley of the Dolls at the Crazy House.
Fashion Editorial
Photographer-Gary Price http://purpleport.com/portfolio/gazualdo/
Stylist-Vicki Brant http://www.vickistylesolutions.co.uk/
Make-up and Hair-Sabina Yunuova http://purpleport.com/portfolio/sabinayunusova/
Art nude and Boudoir workshops with Trevor and Faye Yerbury. https://www.facebook.com/YerburyStudio
All styling By Faye Yerbury
Trevor Yerbury
Faye Yerbury
Image Nik Sargent (Yerbury Boudoir workshop)
Kitty Cohen (Yerbury workshop)
Jon McEvoy ay Hallam Mill
Wild By Adrian Crook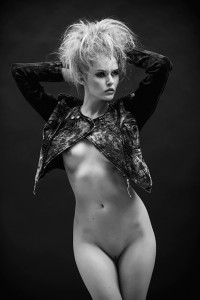 Alf up staging me
Stefano Brunesci (Taken on a tuition day that Stefano was doing) https://www.facebook.com/stefanobrunesci.photography
Paul Betts-http://www.modelmayhem.com/2613215
Cat Marie-https://www.facebook.com/pages/Cat-Marie-Photographer/133084520191928
Scap Yard Fashion Editorial
with Crookie (Adrian Crook)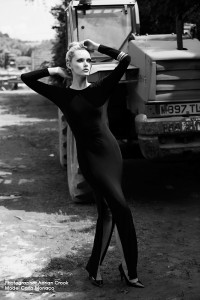 Manchester Victoria Baths
Now for some of my Photography been Practising on Crookie
Just messing in the studio.
Thank you for for stopping by,
I will keep you updated on my future adventures,
Best wishes Carla x x x  https://www.facebook.com/clubcarlamonaco