Hello Everyone,
Hope you are all well and enjoying the summer, I have been on the road for the past 2 weeks, lots of trains, planes and auto-mobiles, with lots of laughs thrown in for good measure.
I want to share with you some of the work I have been doing on my travels and the amazing talents of all the lovely creative's I get to shoot with.
The Blonde Icon set
photographer Gary Price
Stylist and Make-up Vicki Brant
Hair work Kiall Gormley 
This concept was the idea of stylist Vicki Brant, Vicki wanted to style me as 5 different Blonde Icons  Grace Kelly, Marilyn Monroe, Brigitte Bardot, Madonna, Debbie Harry.
The idea was not to try and impersonate the Icons but to be styled like them but remain myself, which was really cool idea and I fully enjoyed and relished in playing with the different personalties.
Thank you Team for a wonderful shoot.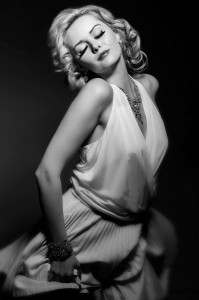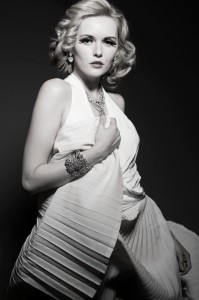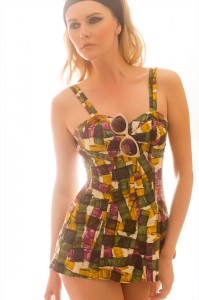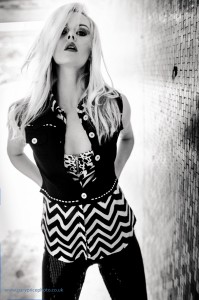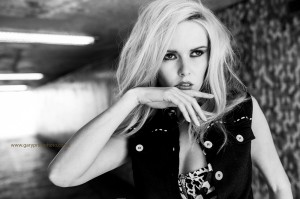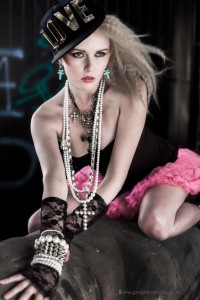 Crazy Neighbours with Magic Owen
I worked with the lovely and talented lady that is Magic Owen the other week.
We shot some cool fashion editorial styled stuff, strong looks, expressions and feelings were all apart of the shoot.
The last set we shot was just at the end of the day last minute set up and it had me crying with laughter on the day, so much fun was had.
Thank you Magic for a great day.
Photographer/retouch Magic Owen
Designer Faith McGary
John Tuckey Hollywood
I shot some lovely Hollywood styled images with JRT vintage last week.
I always love shooting this type of image as they are so classic and a lot of timing and precision goes into getting the lighting stop on.
Liverbird
On Saturday and Sunday I was modelling in Adrian Crook's Liverpool workshop doing some street fashion.
I put the outfits together myself, I wanted the look to have a vintage element but still be modern as if it could be worn today.
We shot alongside the the Albert docks, pier head and old dock road of Stanley docks.
The weather was fantastic and we had such a great time.
Thank you everyone for coming along, the images so far have been amazing.
Here are just a few from the weekend….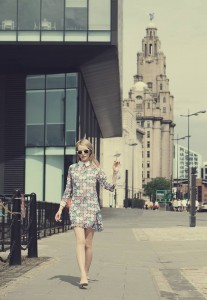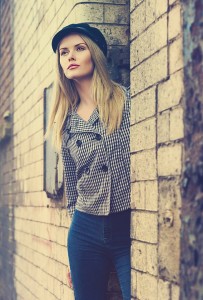 Karl Shaw
Chris Hope
Image by Adrian Crook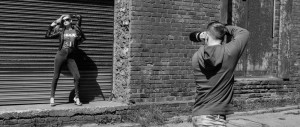 End of the day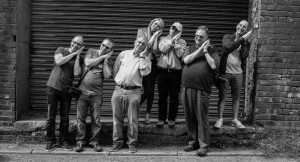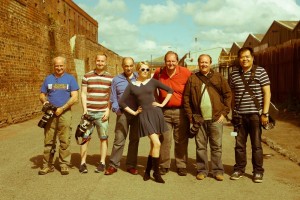 Thank you to all the people I have been working with the past few weeks, so many more images to post, so little time.
Thanks for looking
Love
Carla
https://www.facebook.com/clubcarlamonaco?ref=hl