I was so happy to be back in my home town of Liverpool last weekend, it's always nice to catch up with friends and family as-well as fitting in some work in between.
Myself and Adrian put on a Fashion workshop in Liverpool on the Sunday, we used a few locations near the Albert Dock and then went across the River Mersey to the Wirral. We shot in a very cool location that Adrian had found the day before. The location was some old work yard that was probably something to do with the docks, it is just about to get demolished, so we had a great chance to get in there and use it with permission from the site owners

We wanted the styling for this shoot to be simple and chic with clean lines but still having an urban feel to the looks.
It was a great day of teaching and all the photographers worked really hard and came away with great images.
Here are a selection of images Adrian took on the day as demonstration shots…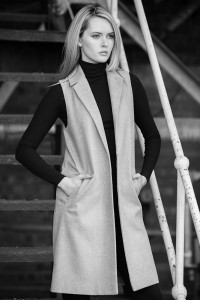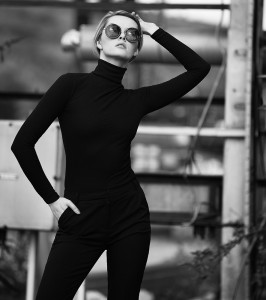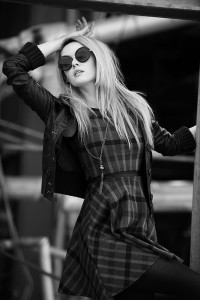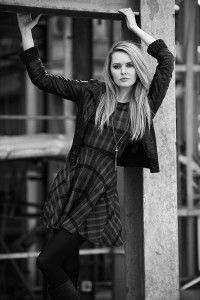 If you would like to join us on any future workshops or 1:1 tuition days why not get in-touch or visit the website Gofototravel.com
Thanks for looking
Carla x