I had the good fortune of working with Damien Lovegrove again on Monday, modelling for the Lovegrove nude's workshop at Maunsel House in Taunton.
Maunsel house is very eccentric indeed, very old and lots of strange objects and pictures hanging on the walls.
I wouldn't want to stay over night but a great place to shoot all the same.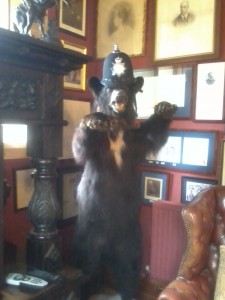 Crazy goings on at maunsel.
However the staff on the day were not the most accommodating and we felt unwelcome, which is sad considering Damien is a paying customer, maybe they got up on the wrong side of the bed, who knows.
We did not let that spoil our day,we got some great images all the same and I had a fabulous day.
 Big thank you to Damien and the Lovely Vicki Waghorn who looked after me throughout the workshop and she did some beautiful work with the make-up brush, you were fab and to all the delegates that came, lovely people .
Here are just a few of the delights from Mondays workshop, also check out Damiens blog here- http://www.prophotonut.com/2013/08/14/lovegrove-nudes-featuring-carla-monaco-nsfw/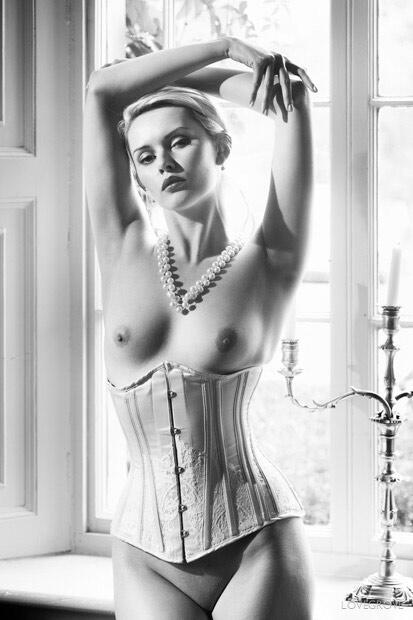 I have acquired a camera which I am delighted about however my Crookie and Alf are less  impressed,as they are my unwilling victims
I'm just playing at the minute, well for now anyway watch this space
Adventures of Crookie and Alf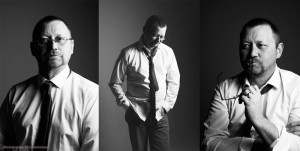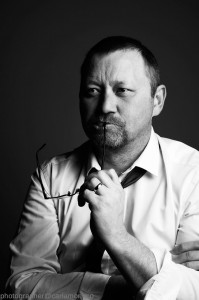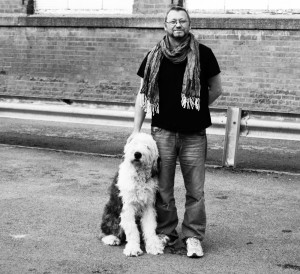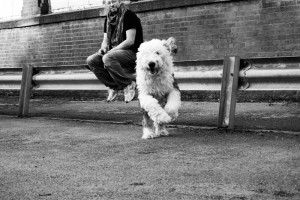 Before I leave you, I want to share this lovely image Photographer Cat Marie shot in natural light a few weeks ago.
Such a simple shot but very strong all the same, Keeping it simple sometimes is the best way

Take care
Love
Carla
https://www.facebook.com/clubcarlamonaco