I was delighted when all round talented Lizzie Bayliss asked me to model for her Helmut Newton inspired workshop which took place last weekend.
The workshop took place in the beautiful Sandon Hall Staffordshire, perfect backdrop for the Newton inspired images. Styling was kept simple, elegant and classy, mainly black and white clothes with some quirky accessories to give a surreal feel to some of the images.
I am a huge fan of Newton's work and this style is right up my street, loved being apart of this workshop.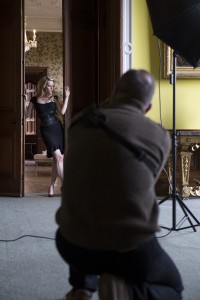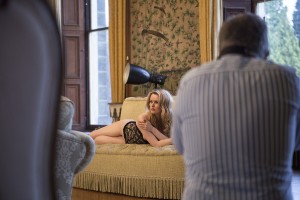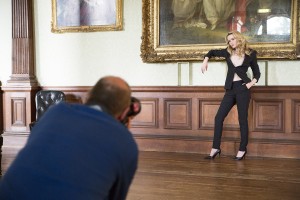 Thanks to Lizzie for all your hard work and being a perfect host to me and to all the photographers for a great weekend.
Here are some images from the weekend by Lizzie…hope you like them

Newton, Bayliss and Monaco…
Photographer Lizzie Bayliss http://www.lizziebaylissphotography.co.uk/
Model Carla Monaco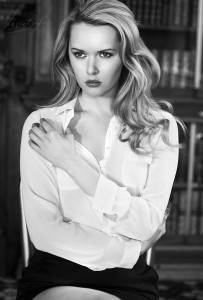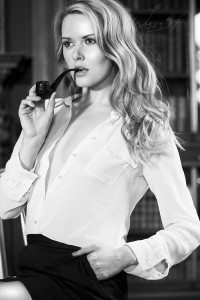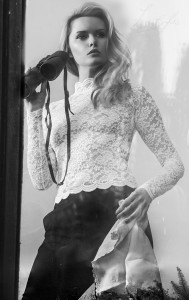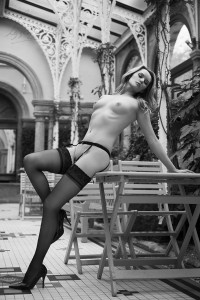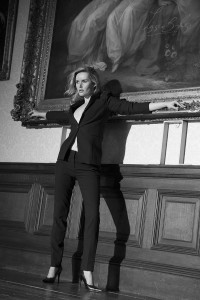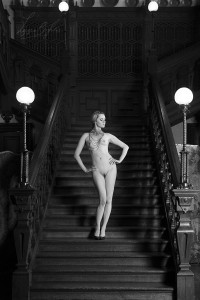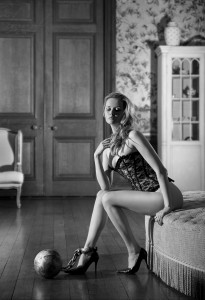 Thank you for looking
Carla x x