Just thinking the other day, all the work and travelling I have done the past 18months, it's a bit ridiculous how my life as changed in the past two years.
I have gone from Nursery nurse in Liverpool, Support worker for mentally ill children, Nanny in Belgium and now model and also married women ;).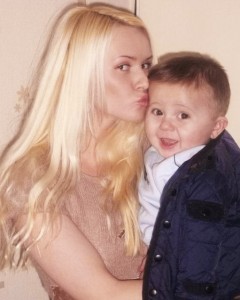 (Myself 2 years ago with my beautiful nephew Darren who is starting school tomorrow, time flies and look at that bleach blonde hair lol)
When I began modelling I just did it for me, I wanted to try it out and have some fun.
I didn't think anything would come out it at all, but now I have a career and a husband and I have adopted an Old English sheep dog, dreams do come true kids lol.
Alf pretending to be doctor who, honest. I didn't dress him up at all
Well I have been working with some amazing people and I would like to share some of my recent work, hope you enjoy

West coast of Wolverhampton with John Barone and Make-up by Becky Hunting.
https://www.facebook.com/pages/Barone-Photography/577265892292280
Karl Baxter http://purpleport.com/portfolio/karlbaxter/and Make-up by Penny Grimley  http://purpleport.com/portfolio/pennyg/
Myself and MUA Sarah from the bank holiday weekend at  John Gannon's studio in Cheshire after wrapping up.
https://www.facebook.com/pages/John-Gannon-Photography/543936942299738
The Yerbury's art nude and Boudoir workshop in Pipewell Hall. https://www.facebook.com/YerburyStudio
Trevor Yerbury and Hair by Faye Yerbury.
Images by Faye Yerbury.
Image by Vic Beachview on the Yerbury workshop. http://purpleport.com/portfolio/beachview/
Adventure begins.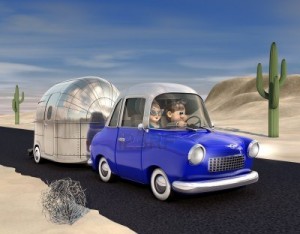 Myself and Adrian are about to start touring Yorkshire, Down south and then off to France/Spain and then wherever our camper takes us.
I am not leaving England for good and will be making trips back for work and to see my family, so look out for dates for casting if you want to book me in your area.
Also look out for our blog about mine, Crookie and Alf's adventures.
Thank you for the support, for reading and see you soon.
Love Carla xx https://www.facebook.com/clubcarlamonaco