Hello everyone,
Well we are on the road and currently we have visited Clitheroe, Harrogate, Leeds, York, Buckinghamshire and now we just outside of London in Kent.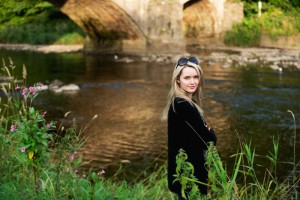 Touring is a blast, we have met so many lovely people, seen lots of beautiful countryside and I have worked with some fabulous photographers.
Touring in a motorhome is great fun but it also has it challenges as you can image, we have had, Power cuts, broken water pump, broken indicator, dodgy internet connection and some wet, I mean really wet weather (think I need to buy some wellies), all I can say is thank god I married an engineer who can fix things lol.
 All that said we are having a right laugh and I would recommend motor homing to anyone, the peaceful calmness you feel is unreal and the sense of adventure is one not to be missed.
Oh and Alf is loving it, He's a right one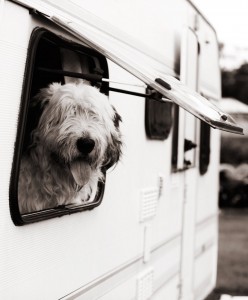 Here is some of the work I have done since my tour started and we have only just begun, France and Spain to come yet
Grosmont/ Goathland Railway Station Shoot with the Newcastle Lads.
Images by Karl Shaw
Ice Photography in York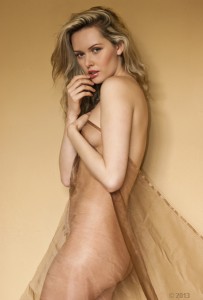 The Crazy/Lovely Guys from Idollphamine in Leeds, Latex by Cathouse.
Thank you for reading, my next stop is London, then France and then on to Spain.
Look out for my casting.
Thank you for the support,
stay safe
Carla x x xhttps://www.facebook.com/clubcarlamonaco