Hello Everyone,
Hope you are all well and getting into the Halloween Spirit that is upon us.
My favourite Halloween character ever has to be Wednesday Adams, she so cool…and if I was going to a party this year I would definitely go as Wednesday

Unfortunately I have no party to go to this year

As I will be working but I hope you all enjoy the scary celebrations

x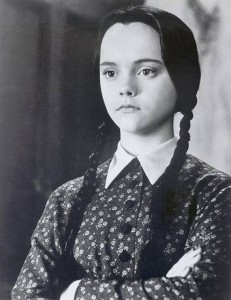 I haven't shot anything Halloween related this year, I did however shoot some nudes this week. Maybe these can be classed as Halloween pics as I know some people are scared of nude bodies
I'm sure they will find them ghoulish and frightening and hide their eyes in despair lol 
However for those who aren't scared I present 'Something Strong'
The images were shot very simply and we aimed for strong expressions and looks. Adrian made a special harness out of belts for me which we are going to use on an up and coming workshop called 'Dark Fashion'.
Something Strong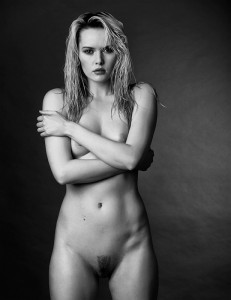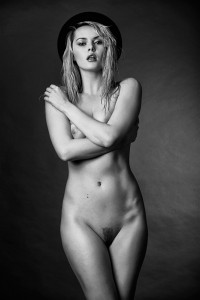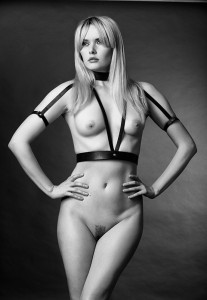 Images By Photographer Adrian Crook
-https://www.facebook.com/pages/Adrian-Crook-photography/113958515323123
Happy Halloween
Thank you for looking
Follow me on facebook https://www.facebook.com/clubcarlamonaco,
twitter https://twitter.com/carlamonacox  and instragram http://instagram.com/carlamonacox
for more of my work and updates on where I am touring
Best
Carla x