Hello everyone,
thanks for stopping by and checking out my new post.
I'm having a rare day off and thought I'd share some recent work from the last few weeks. July was a very productive and creative month for me. I got to got work with some amazing creative's, as well as visit some beautiful parts of the uk…even went as far as Redruth, Cornwall, which was 5 and half hours on the train back straight…I do get about.
I have also been working hard on my new newsletter which features all my upcoming events and availability between August-September,if you would like me to send you one out please send your emails to carla@carlamonaco.co.uk.
 Small selection of some of my recent favourites

Enjoy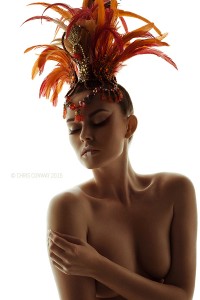 Photographer Chris Conway
Make-up Aline Kaloudi
Head Dress Gerogina Brown
Model Carla Monaco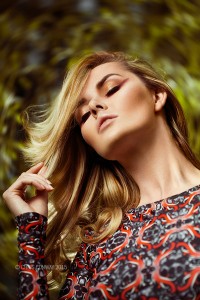 Photographer Chris Conway
Make-up Aline Kaloudi
Dress Alice Vandy
Hair Thomas Piper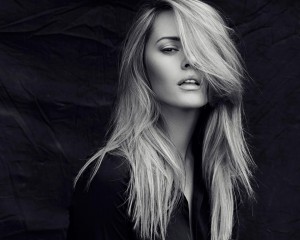 Photographer Paul Betts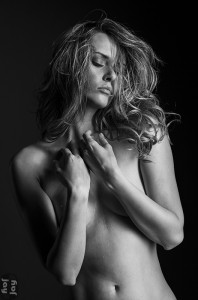 Photographer John Ivey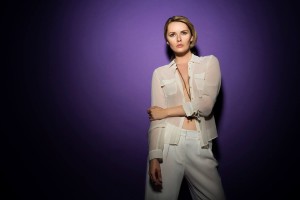 Photographer Andrew Rowe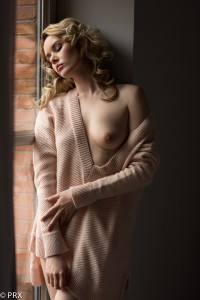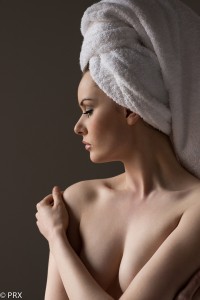 Photographer Patrick Roux
Make-up Camille Duverger
Hair Arnaud Dandrau
France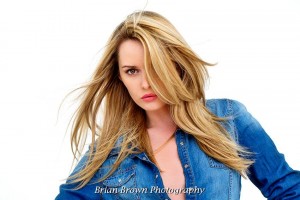 Photographer Brian Brown
BTS in Devon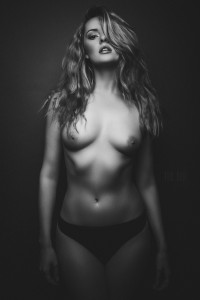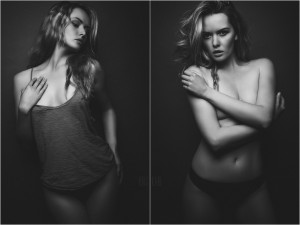 Photographer Kris Karl
Taken on a fashion lighting workshop run by Kris.
Thanks for looking
Carla xx