Last Friday I shot with photographer Gary Price in Birmingham. Me and Gary have shot together on several occasions since 2013. It is always great working with Gary as he understands how I work and lets me add my own spin on the story we are telling but he still directs me into the perfect composition with the right mood.
For this story Gary suggested we do something a little more raw in fashion, not too posed but as if he is just capturing my character in her own world, a grungier backdrop…so a Urbex environment was perfect for this idea.
We used a derelict building which Gary had found the day before. I am not too sure what is was, some sort of factory maybe?? I don't know but it was perfect for what we needed and just an amazing space…we could have shot there all day, so many area's you could use.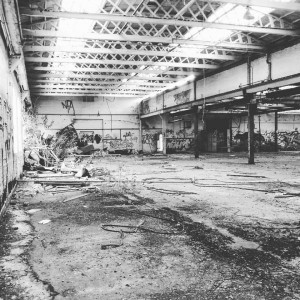 The overall shoot was brilliant, loved working with Gary and also Alexei Svechnikov and his friend Pete who assisted on the shoot, thank you so much for an amazing day.
  Hope you like the images…
Urbex Girl 
Photographer Gary Price
Model Carla Monaco