We played at Newton.
A few weeks ago I had the good fortune of working with the very lovely photographer Gavin Prest in Hull, Yorkshire.
Gavin first messaged me about working together nearly 2 years ago when I was just beginning my modelling adventures and for some reason it never came about but we stayed in touch and we finally got to shoot together and what a shoot we had.
Gavin discussed with me beforehand about being a Helmut Newton fan (http://en.wikipedia.org/wiki/Helmut_Newton) and wanted to try some of the style, lighting and attitude that Helmet Newton is so famous known for.
I myself like so many others am a fan of Newton's work, I love the surrealism to his images but yet they are so beautifully lit, captured and the drama in his work is very exciting.
So any opportunity I get to act and play a part, I am all for it.
Some of the images we took are very surreal but I find them interesting, crazy, cool and beautifully captured.
I have always been drawn to edgy black and white images, I don't know why I just find them exciting, sexy and cool, I blame Madonna's video for 'Justify my Love' lol
This shoot was such a brilliant day; Gavin and Make-up artist Louise Shepherd were lovely  to work with and thank you to Richard Goring for letting us use his beautiful home to take the images.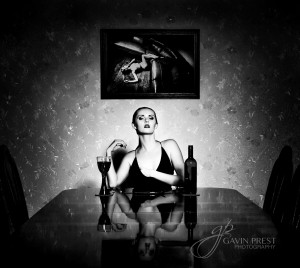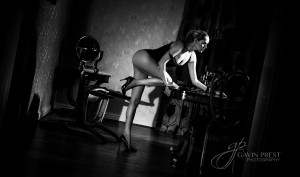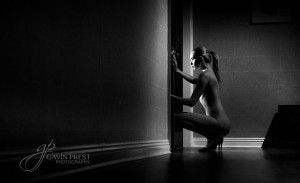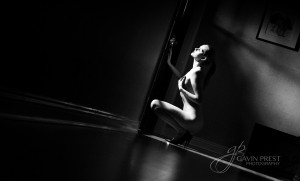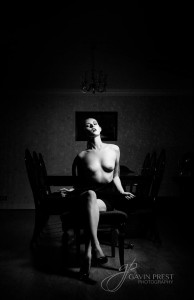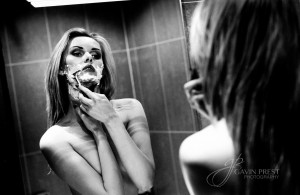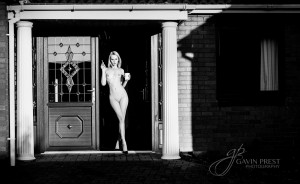 Thank you to
Gavin Prest-http://purpleport.com/portfolio/gp350/
Louise Shepherd-http://purpleport.com/portfolio/makeovermagic/
Richard Goring-http://purpleport.com/portfolio/holmax/