Fun in Wales
Last week I spent 4  fantastic days working in South Wales on Paul's Studio events 'Wales weekend'.
Working alongside some of the UK's top models including Artemis Fauna Rosa Brighid Ayla Rose Amelie Alden Roseanne Elizabeth Sammy G, I was in great company indeed.
It was just the best to meet and spend time with fellow models, hope to do more of it next year

I had such a fantastic time with models and photographer's, great company, great location, great food, wine and lots of fab images.
Special thank you to Paul and Phil for all your hard work and organising this event.
Here are a collection of some of the images from the event so far….most are funny ones and selfies, will share the pro images soon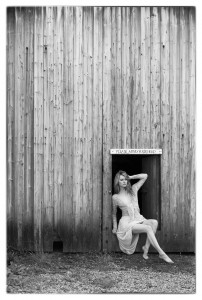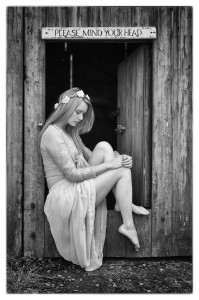 Oliver Fox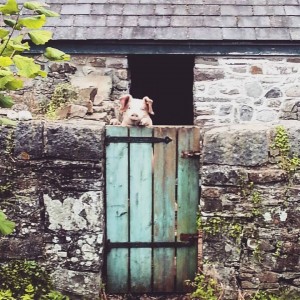 Pinky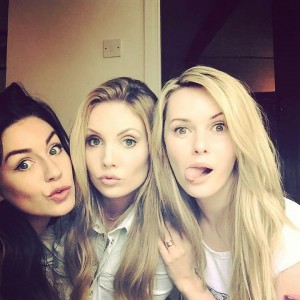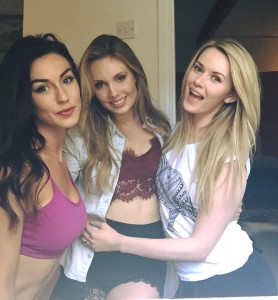 Selfie's are us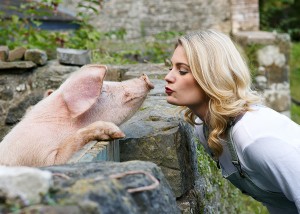 Artemis with Miss Pinky
Auditioning for Country file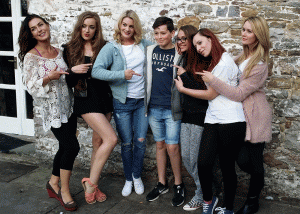 Embarrassing the young locals
Thanks to Phil Knott for the BTS Shots
Thanks for looking
Love
Carla xx