Even though I have worked with some amazing make-up artist and hair/stylist, I have often done my own make-up and hair for shoots. especially the ones for private projects.
This is usually for different reasons but mostly because of timing and trying to arrange dates with other creative's can be tricky, schedules collide so over time I have leant to do my own make-up to a good standard for the work I do.
One of the biggest compliments I have had on my work was from a commercial shoot I did in London last year. The photographer on the job mentioned two images I did with Stefano Brunesci and Adrian Crook. One was the 'Dark' Image and the other 'Eye wear' 
Dark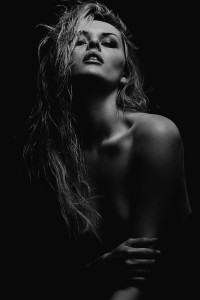 Eye wear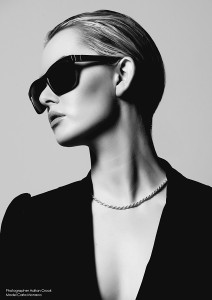 He said' they are amazing images, who was the team on the days, I bet you had a whole team of creative's working along side you to created those looks', I laughed to myself and told him that it was just me and the photographer that was all. I felt quite smug that some of the work I have done is considered much more than it actually was.
I am a big fan of keeping things simple and not over doing it, I know how I can look my best and I am always learning new tricks and techniques along the way.
I did the make-up below last week for mine and Adrian's DARK FASHION image for our upcoming workshop.
I did go a little adventurous on this which is not normally what I would do but I was very happy with the results and Adrian approved too which is cool

 if Adrian doesn't like something he tells me straight lol he is not shy about that.
So I was very happy with this look and I hope to do more in this similar style.
The power of the make-up brush.
Before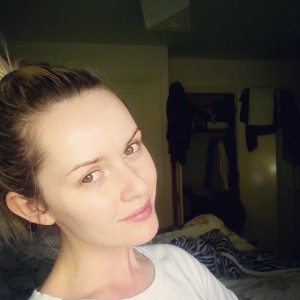 After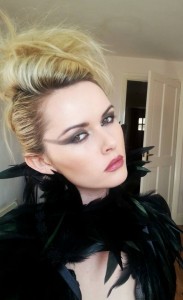 The Shot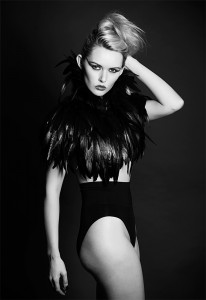 Here are a few other images which I have done my own hair /make-up and styling on.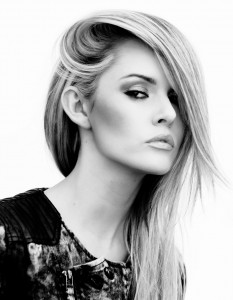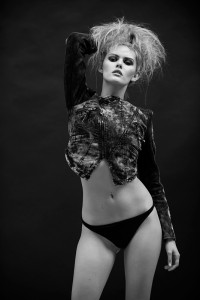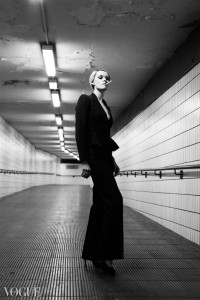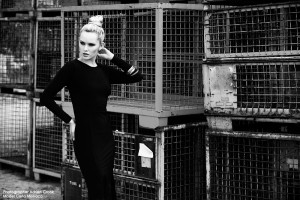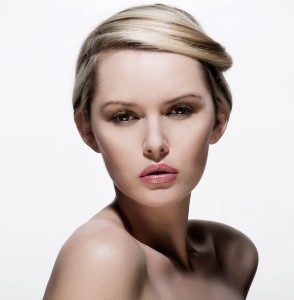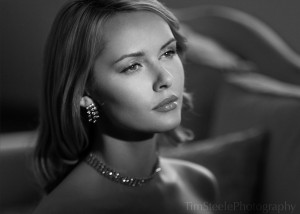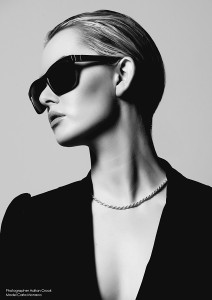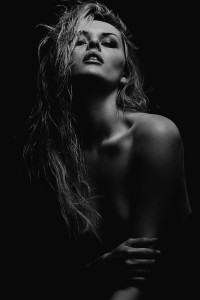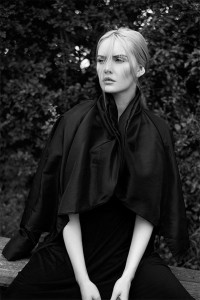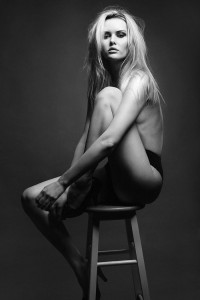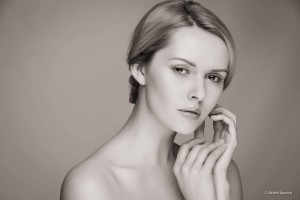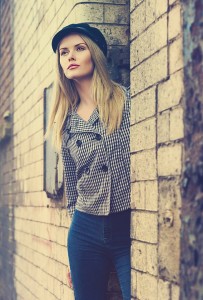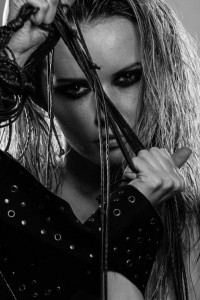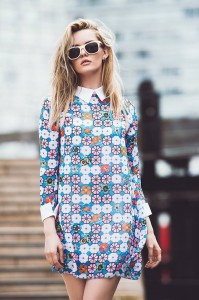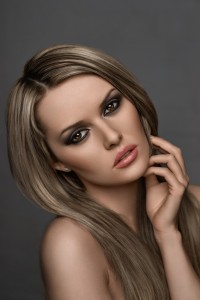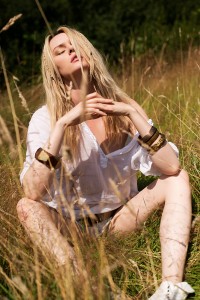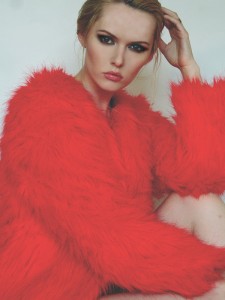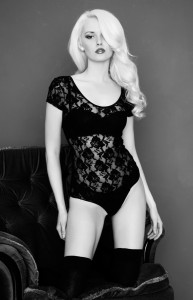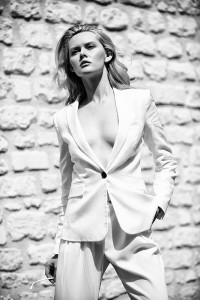 Thank you for looking
More of my work can be seen on my Facebook page/Twitter and instagram which I update regularly
https://www.facebook.com/clubcarlamonaco
http://https://twitter.com/carlamonacox
http://http://instagram.com/carlamonacox
Carla x x x