A couple of weeks ago I went to Munich to model for Damien Lovegrove this was for 3 days of  Boudoir, Art nude and Studio lighting workshops.
I was initially planning to go to Munich a while back to work with amazing Radmila Kerl, a photographer who I met on Damien's Fuerteventura workshop 2 years ago. Timing was an issue the previous years and we finally all came together again through facebook chat and a few messages here and there… and I was invited to fly out in March…great

It's always exciting going abroad to model, especially with a team of people, there is a real buzz and excitement about working in a different country. You also feel a little bit anxious because you don't know what to except from the people and you hope everyone likes you…however there was no need to worry at all as I couldn't of asked to work with nicer people.
Even though I knew that I would be well looked after by Damien and Radmila, I didn't expect to stay in such a wonderful hotel. The first 2 days of workshops we stayed just outside of Munich in the Leebreghorf Hotel in the Mountains. It was just heaven, right on the lake and over looking the most beautiful views of snow top mountains and hills. My hotel room was huge, the food was delicious and the staff  fantastic, just stunning.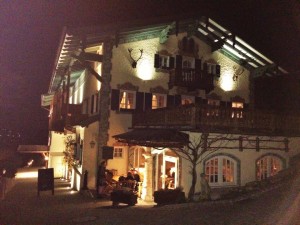 The 3 days just flew and I want to say a big thank you to Damien for inviting me and for all your hard work, so grateful to you.
Thank you to the wonderful Radmila for looking after me and for just being an amazing person-hope to see you soon.
Thank you to beautiful Jessica for making me look good every day , I enjoyed your company so much and hope to see you again, maybe for Oktoberfest
And to all the delegates who came and made it happen

Thank you.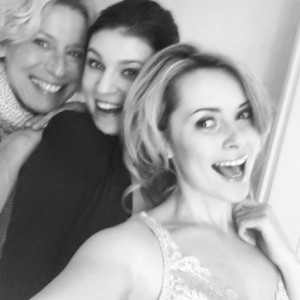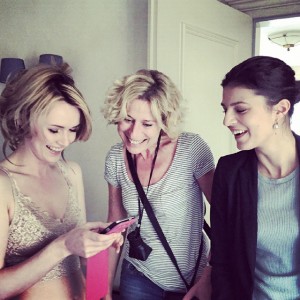 Here are a selection of images from the 3 days, enjoy.
Monaco Meet Munich
Photographer Damien Lovegrove
Model Carla Monaco
Hair and Make-up Jessica Schletter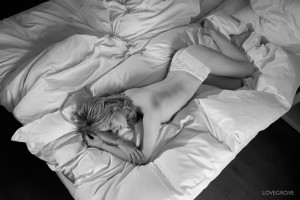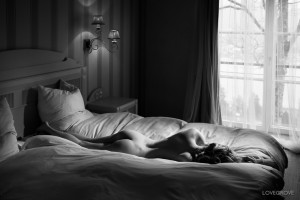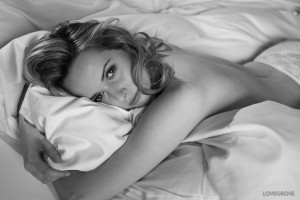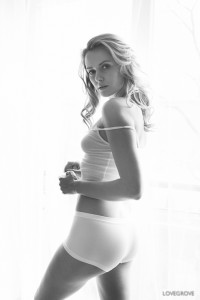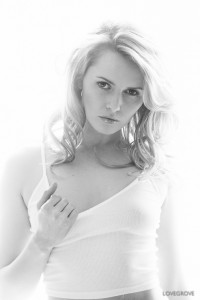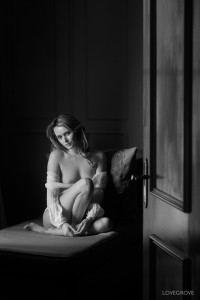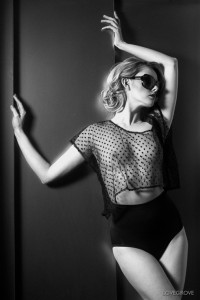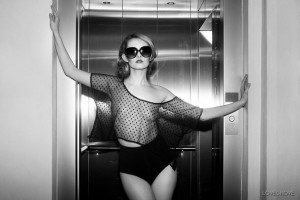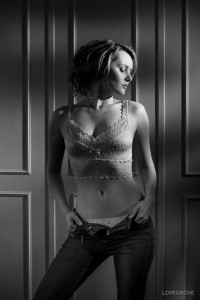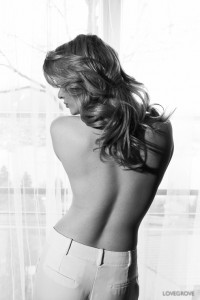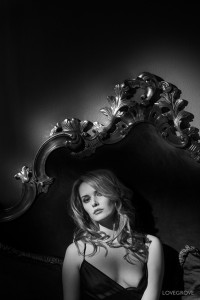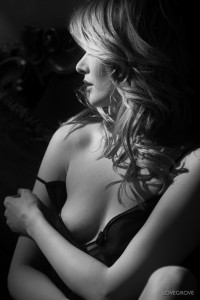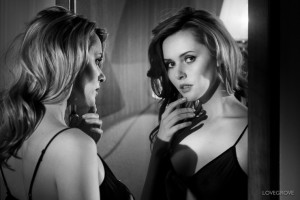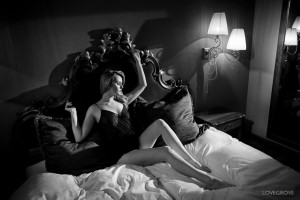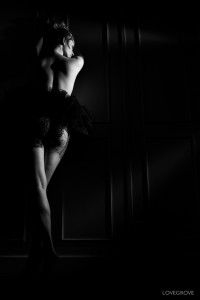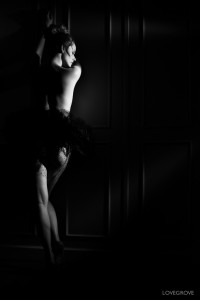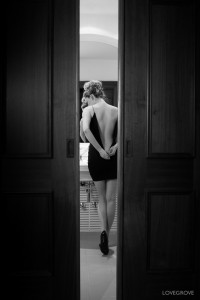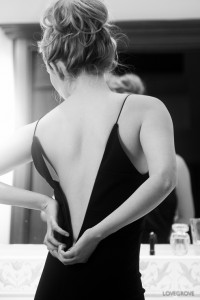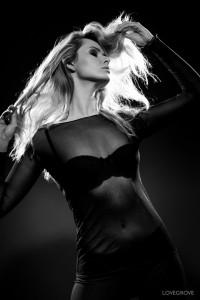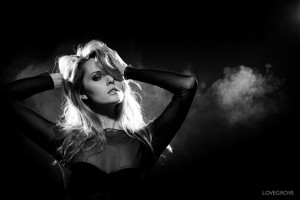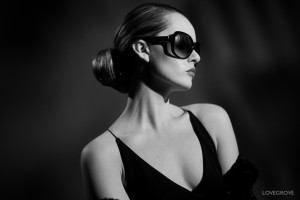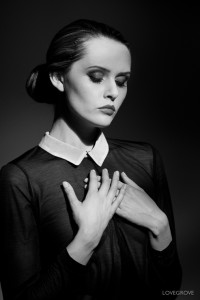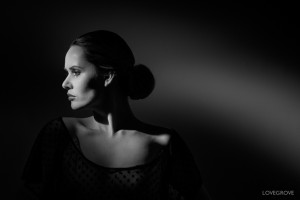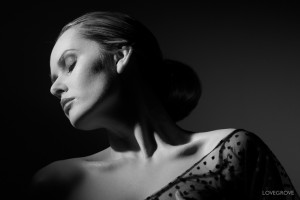 Thank you for looking
Carla x