I had the pleasure of working with Brendan Gara at my home last wednesday. Brendan shoots with Film camera's only, no digital. I have been shot with film many times and I really love the quality it brings to an image. I spoke to Brendan about why he likes using film so much and for him it is the overall process that suits his style and the spontaneity of developing the film for the final image.
The shoot was to be natural in posing and looks, nothing too posed but capturing me being sensual and free.
All these images were shot in a little spare bedroom at my home, using just natural light.
I think Brendan's images are just beautiful and I would like to share them with you and please check out his work www.brendangara.com
Photographer Brendan Gara
Model Carla Monaco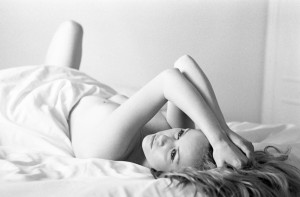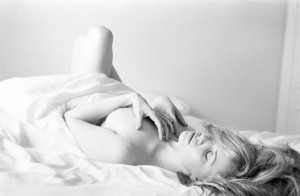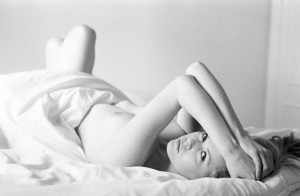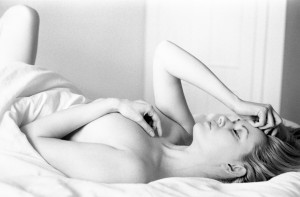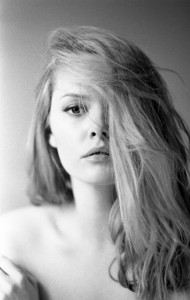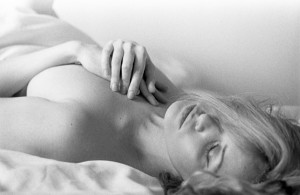 Thank you for looking
Carla x