Yesterday I woke up with an urge to try a new style on myself. I am always looking for something different to try as I have done so many styles over the years, so I can get bored doing the same stuff at times.  Also I believe if you have an idea in your head you should get it out and express while it is fresh, rather than leave it too late because sometimes the energy and passion has gone by then.
Fashion wise, I love the latest throw back to the 90's, I'm a child of the 90's and this was when I first discovered fashion/ film and music.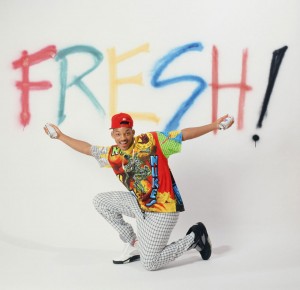 The 90's was when supermodels like Cindy Crawford and Linda Evanglista-who famously said she wouldn't get out of bed for less then £10,000 dollas a day.  When Winona Ryder and Gwen Stefani were style Icons and when we all watched Fresh Prince of Bell-Air. The Spice Girls were always number 1 on the top 40,  Clueless and The Craft were my favourite films, the decade smelled of CK One and when Cadbury's Freddo's where 10p, who remembers that ;).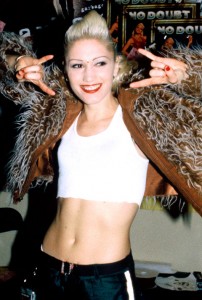 So yesterday I styled my hair and make-up with a little hip-hop/Dance twist and a nod to the 90's style and I absolutely love the images.
Adrian shot them yesterday morning for me and I am so pleased with how they turned out.
If I had to choose a song that goes with these images this would be it- Enjoy…
Let me be your Fantasy.
Photographer Adrian Crook
Model Carla Monaco
Hair/Make-up and Styling Carla Monaco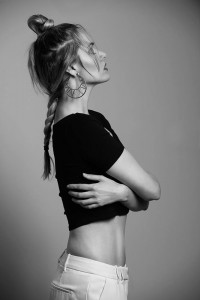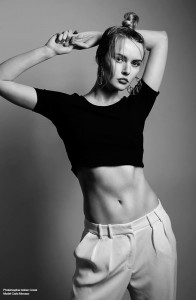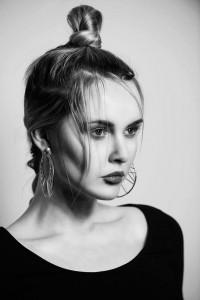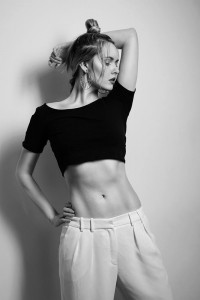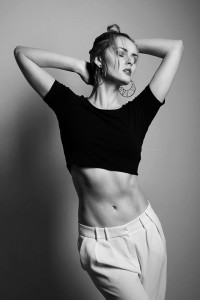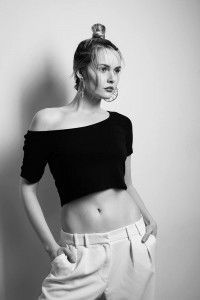 Thanks for looking
Carla