Please send me a message to make an enquiry or make a booking.
Please include as much information as possible including
 Date
Time
How many hours you require
location
Style of shoot
Contact Number
Email address to contact also carla@carlamonaco.co.uk
Thank you.
Carla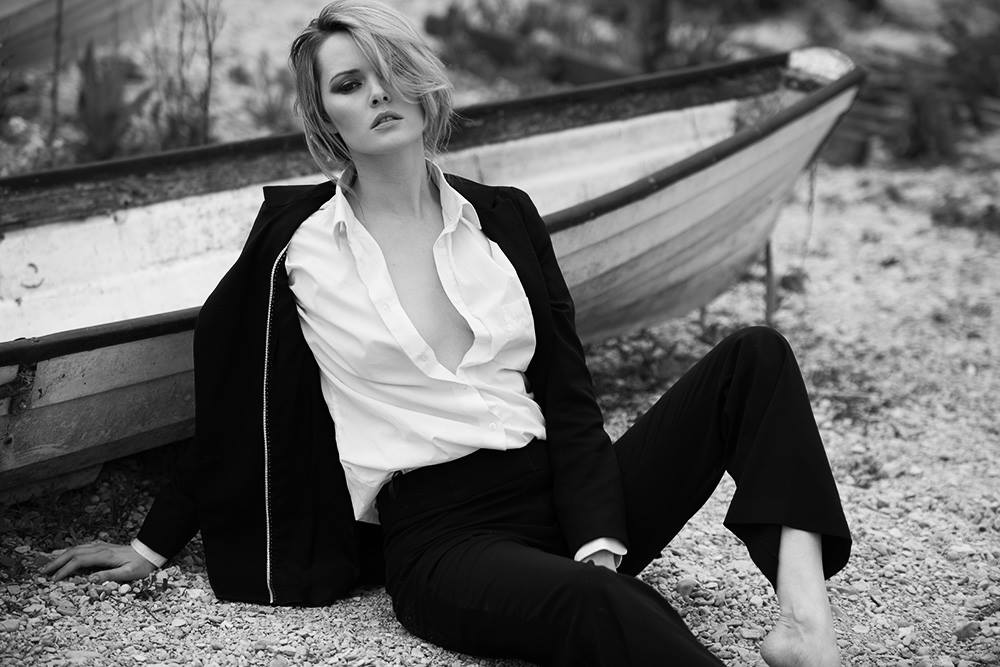 Booking information.
My rates are reasonable and non-negotiable.
please enquire for my rates carla@carlamonaco.co.uk 
Commercial bookings please get in-touch with my agency- http://www.gingersnap.co.uk/
Travel expenses must be covered unless I am working close to my home or I am on a working tour of your area.
If you want to re-arrange or cancel a booking please contact me as soon as possible..